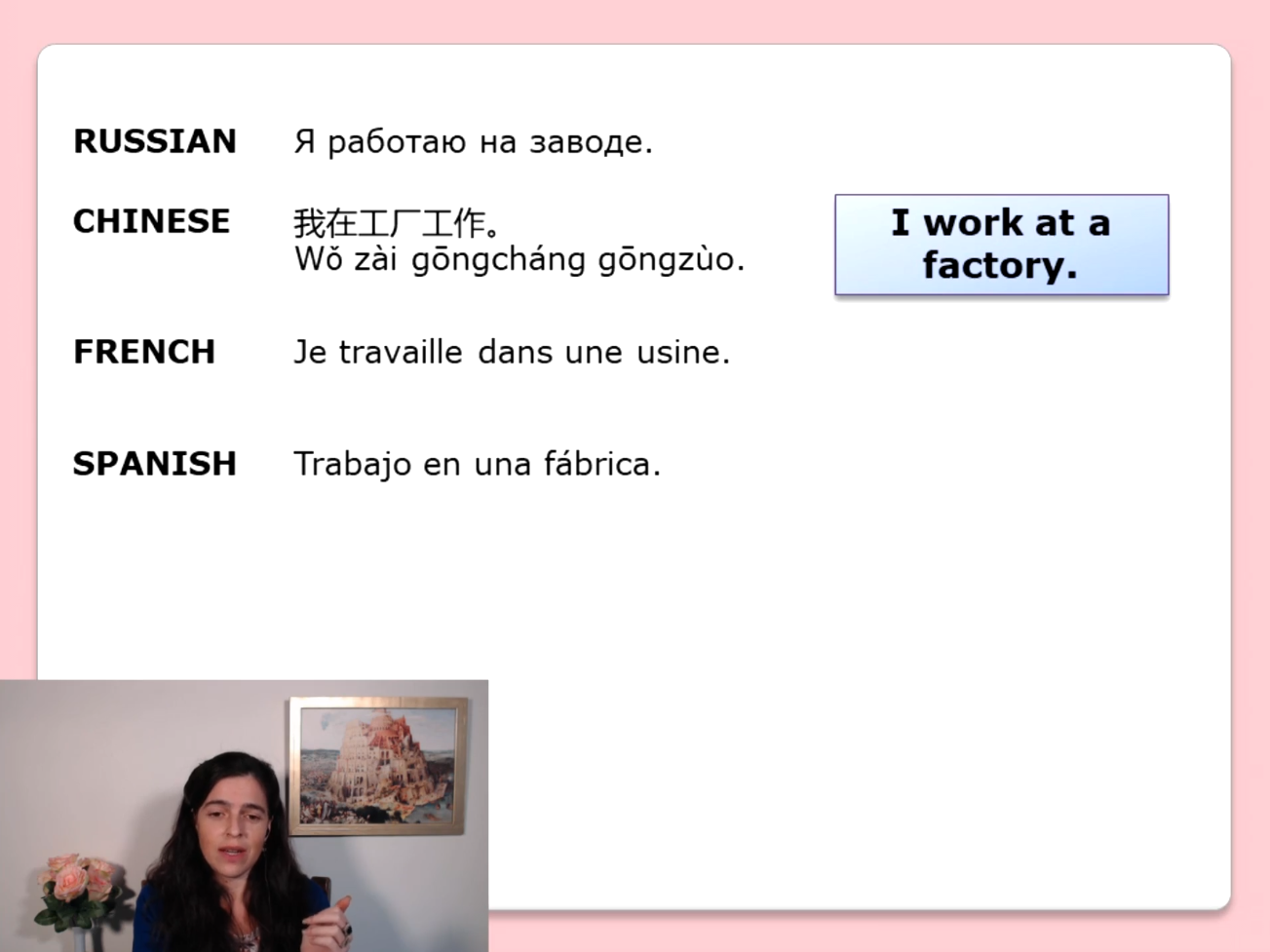 What is a good translation? At LingMost we make sure to provide the best quality!
In this two-part video, Juliana Barembuem, our Team manager, describes two different theories about translations (contrastive vs. interpretive), and why one is better than the other. It is addressed to translators, but also to anyone interested in languages.
No more boring translations, no more translations that read as if they had been done by an automatic translator. No more struggling with finding exact "linguistic correspondences" while forgetting that what matters is the message conveyed by the author. If you aren't yet familiarized with the interpretive method, give it a try! It is more fun, it takes less time, and you will be happy about the results.
Don't hesitate to contact us